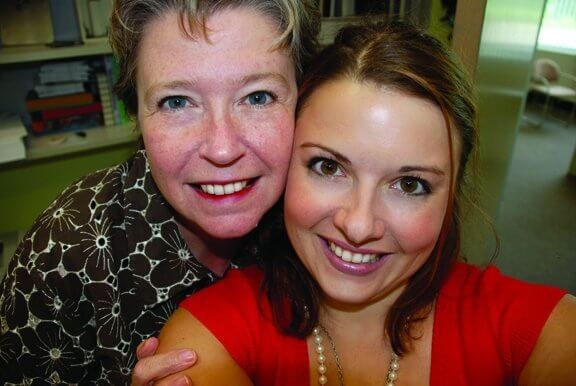 "Thank you for being a friend
Traveled down the road and back again
Your heart is true you're a pal and a confidant.

And if you through a party
Invited everyone you ever knew
You would see the biggest gift would be from me
And the card attached would say thank you for being a friend."
The lovely Kate Davis, a mentor and friend, passed away early this morning in Toronto. I am so glad to have known her. There's isn't much to say really. Death, particularly when it takes someone as young as Kate feels incredibly cruel and unfair and I so wish she'd had more time to spend with the people who love her.
x