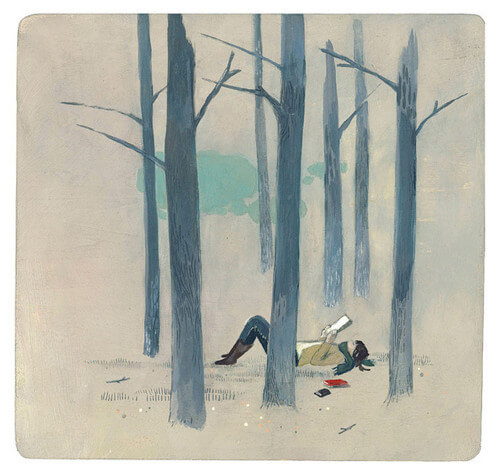 Inspired by the brilliant
AYear in Reading Series
on The Millions, I thought I'd make my own list of the reading that captured me most this year.
Best Reads
The Little Stranger
by Sarah Waters |
Everything Ravaged, Everything Burned
by Wells Tower |
Cool Water
by Dianne Warren |
One Room in a Castle
by Karen Connelly |
Last Night in Montreal
by Emily St John Mandel |
Books I Most Wanted to Read But They Weren't Available on my Kindle (or were ridiculously priced)
A Visit from the Goon Squad
by Jennifer Egan |
The Immortal Life of Henrietta Lacks
by Rebecca Sloot |
Memento Mori
by Muriel Sparks |
February
by Lisa Moore |
The Gang the Wouldn't Write Straight: Wolfe, Thompson, Didion, Capote and the New Journalism Revolution
by Marc Weingarten |
The Elegance of the Hedgehog
by Muriel Barbery |
Autobiography of Mark Twain, Vol.1
by Mark Twain |
Blogs I Discovered (and subsequently fell in love with)
Frances Farmer is My Sister
|
What Possessed Me
|
Italics Mine
|
Isak
|
Collection A Day
|
Maud Newton
|
Notes from Somewhere Bizarre
|
Style Rookie
|
The Rumpus
|
Samimi Extremie Is Boss
|
A Lot of Wind
|
Favorite Book Related Technology
Although it will never replace the experience of a real book (and I have some issues with quality and book pricing), the
Kindle
has made it infinitely easier for me to read while traveling | Runner up is without a doubt
Instapaper
. It has single handedly made me fall in love with reading long from journalism again.
What were your favorite reads and new discoveries from 2010?
Image from Wet Behind the Ears