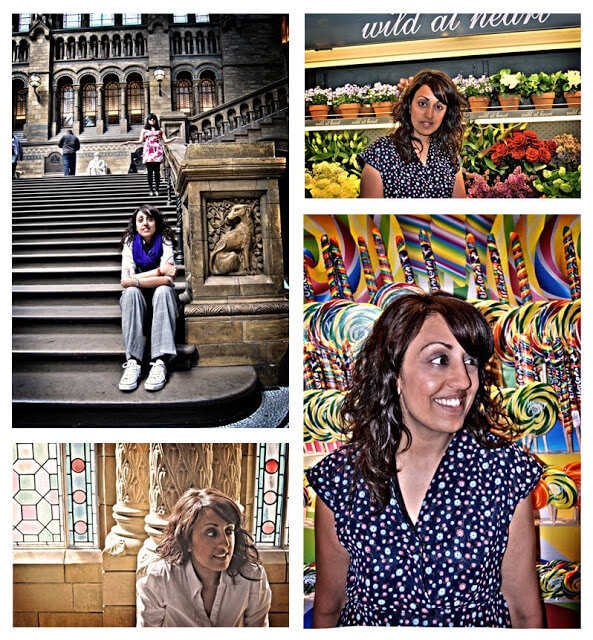 During my last week in London I had an afternoon long girl date with the lovely Tina Basi. I am working quite a bit on my photography and she needed some images to use for various projects. We spent time at the
Victoria and Albert
,
Natural History Museum
(probably the best location for photos ever!) and
Harrods
. All of these spots are within walking distance of one another and offer free entry (well, Harrods could end up costing you the shirt off your back, but only if you let it). It was a cool day, but beautiful and bright, which is pretty spectacular by London standards.
I'm in Phoenix, Arizona until June 13th. If anyone out there is from this area and you have any photo project ideas/needs, please
get in touch
.
PS: Tina's company is called
Mehfil Enterprise
. She does amazing work as a social ethnographer and believes in "serendipitous discovery". I think we could all use some of that.