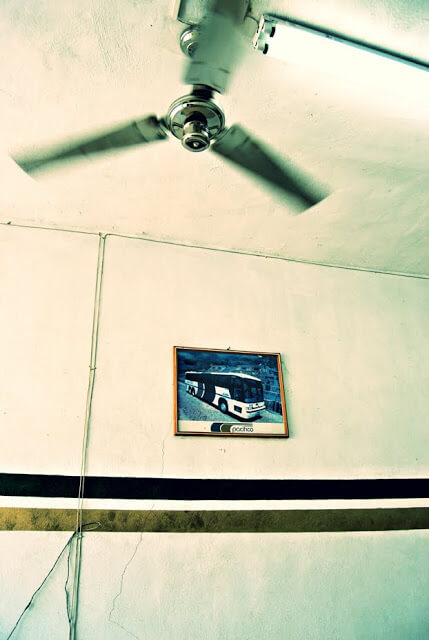 In addition to moving from Cardiff to
London
this year (yay!), I've also had a great time of exploring new places and re-visiting others I'd never been to before. So, for posterity sake here's the list (* means I'd never been before):
Paris, France
Versailles, France*

Istanbul, Turkey*

Indianapolis, USA*

Bath, UK

Manchester, UK*
Salisbury, UK*
Tenby, Wales*

Toronto, Canada
Niagara Falls, Canada

Calgary, Canada

Banff, Canada
Bad Lands, Canada

New York, USA

Boston, USA*

Rotterdam, Netherlands*

Amsterdam, Netherlands*

San Francisco, USA

Monterrey, USA*

Carmel, USA*

Yosemite, USA*
Places I visited but didn't include on the list because I was either there fleetingly, so often that it didn't feel like a journey, or because the place is too familiar include: Regina and Regina Beach (Canada), Swansea and Ystradgynlais (Wales) and Detroit (USA).
I am really looking forward to the next year and the journeys it will bring. I'm especially excited at the prospect of getting to Japan, India and Italy, which have all been at the top of my list for a long time. Really, I am just very lucky to be in a position to travel so much and, as an added bonus, to do so with
someone
I love. (Barf, right?)