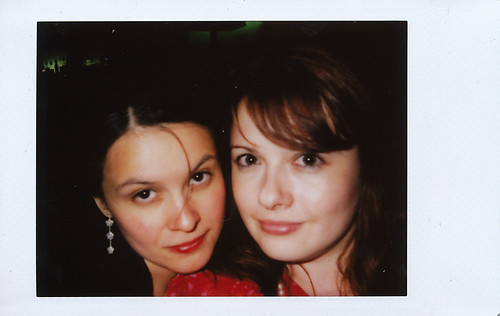 p-jackie-amy, originally uploaded by oladybug0.
My boyfriend is lovely and in addition to the Holga, he bought me a sweet little Fuji Mini Polaroid Camera, which takes the cutest little instant photos in the world.

The Flickr set includes my girl Friday's birthday, a trip to Toronto (and the lovely Crystal) and some lovely London times.