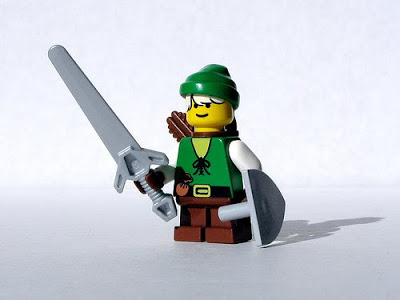 I've been a little lazy with the weekly link post, so here's an abbreviated catch up on some of my favourite things on the Internet over the past few weeks.
Personal Links
Apart from here on Making Strange, I've been busy on
Contentini
, the
Lost and Looking Project
, I wrote
an article for The Guardian
, have some new posts up on
The Januarist
and put together a guest blog for
Ignite London
. In other self-serving news, check out
danzambonini.com
(my partner in tourista stomach) and his other project
Amorphous Blog
for more genuinely good content.
Please feel free to leave links to content you've enjoyed in the comments section!
Image Credit: Link by Dunechaser